Portfolio
/
Anglesea Hospital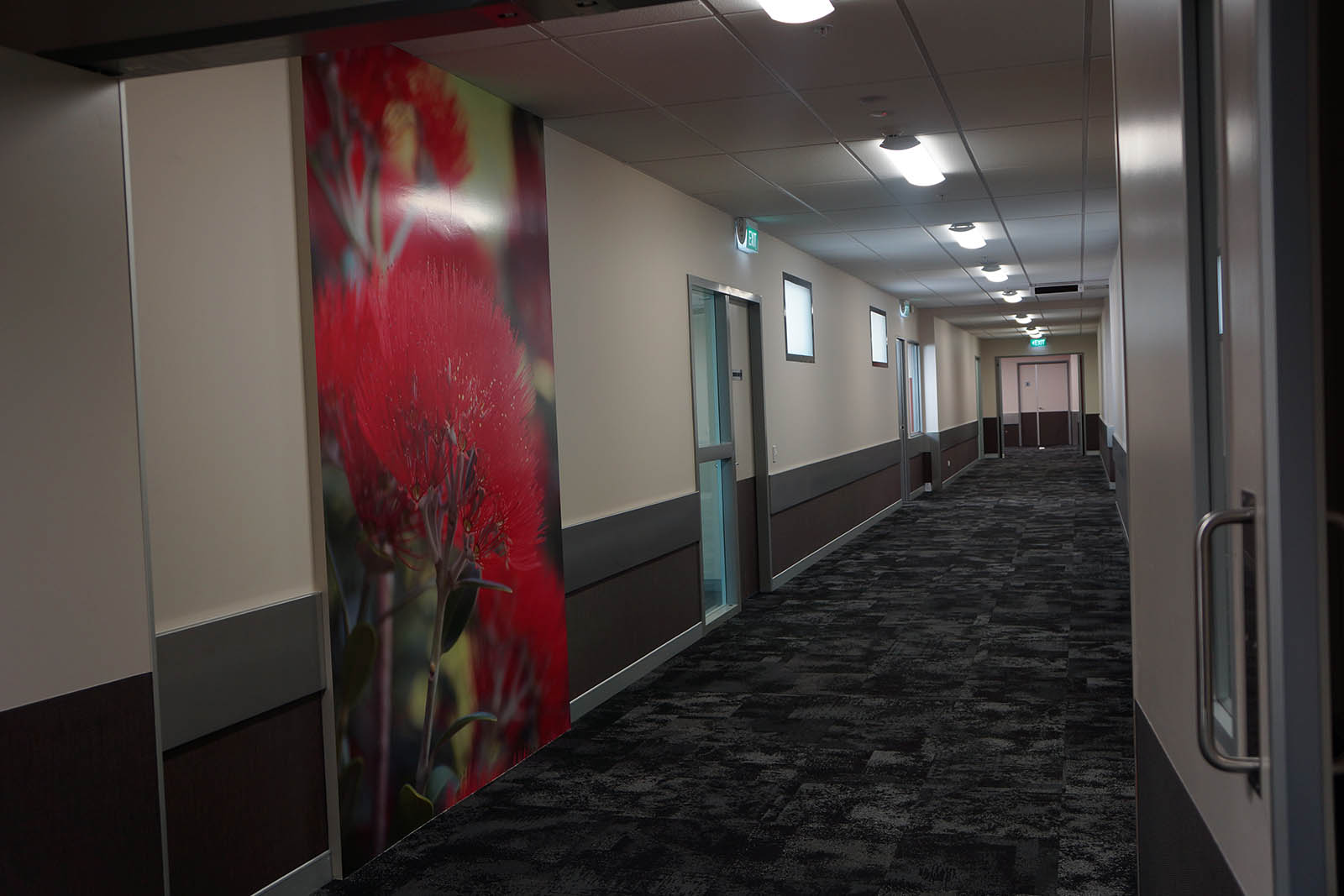 The project is a private hospital level medical facility built to address the requirement for a day stay hospital within the city centre.
The hospital was built to fulfil the obligation for Anglesea Medical Facility based specialists that require hospital level after care and rehabilitation to be available for their patients.
The project is located in Hamilton City Centre near the Anglesea Complex.
The project required of state of the art level design implementation for Surgery Theatres which also included the capability for peer to peer videoing of the operations to allow for offsite consultants to provide medical assistance or for professional development purposes.
High grade facilities for Triage, Consultation Rooms and Nurses' stations and reception areas.  The clients' requirements for post-operative care was to allow for both open plan wards and private rooms.  The open plan wards were designed as such to allow communal care as well as giving the patient the option for privacy. 
The five-star quality private rooms were included in the design to give patients the option to recover in the privacy of a room with an ensuite.
Clinical spaces were enhanced by large scale art work inspired by New Zealand scenery, flora and fauna and iconic settings such a door to a Hobbit's home.  The art was incorporated to break the perception of coldness and the feeling of nervousness that being in a hospital can bring.