Portfolio
/
Hamilton Airport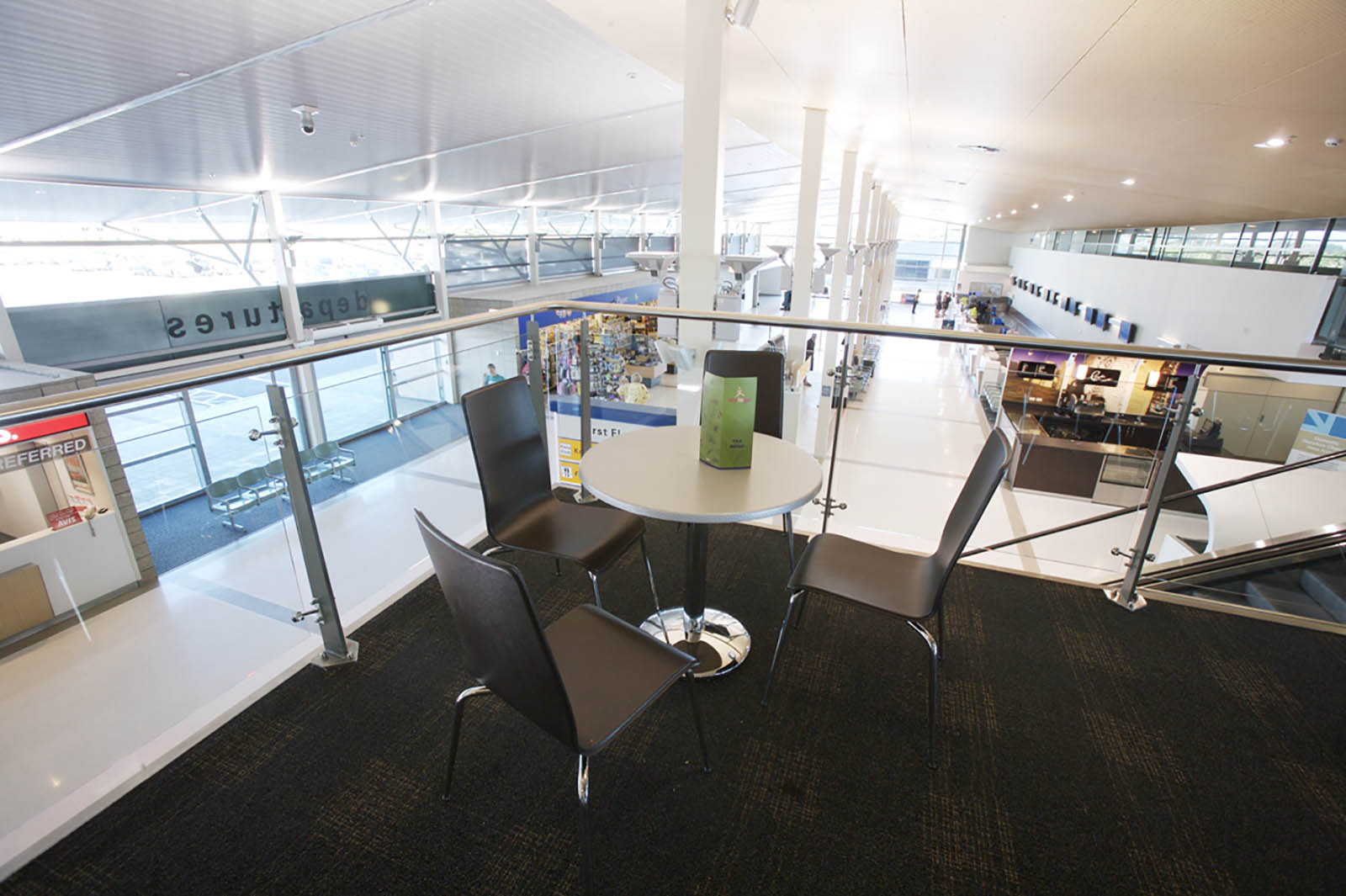 The design brief required the total re-organisation and extension of the existing terminal to cope with current security requirements, passenger and retail needs. The redeveloped terminal building is necessarily orientated to the apron and runway, and the resulting linear form allows for future expansion on either end of the building.  Part of the project involved doubling the area of sealed car parks, as well as creating dedicated car parks for taxis, shuttles, buses, and disabled persons vehicles.
The transformation has been achieved through various environmentally sustainable design decisions, including re-using the existing building roof structure, portals, floor slabs, and lifts; environmentally friendly carpet with recycled backing; a high level of natural daylighting through solar control glazing; high ventilation rates and carbon filtering for a healthy interior environment and an integrated building management system including peak energy demand control and energy monitoring. 
The finished product provides a simple, and supremely functional building. A high degree of transparency and openness assists in making this a particularly user-friendly facility, with a simple yet powerful aesthetic befitting the gateway function.