Portfolio
/
River House, Hamilton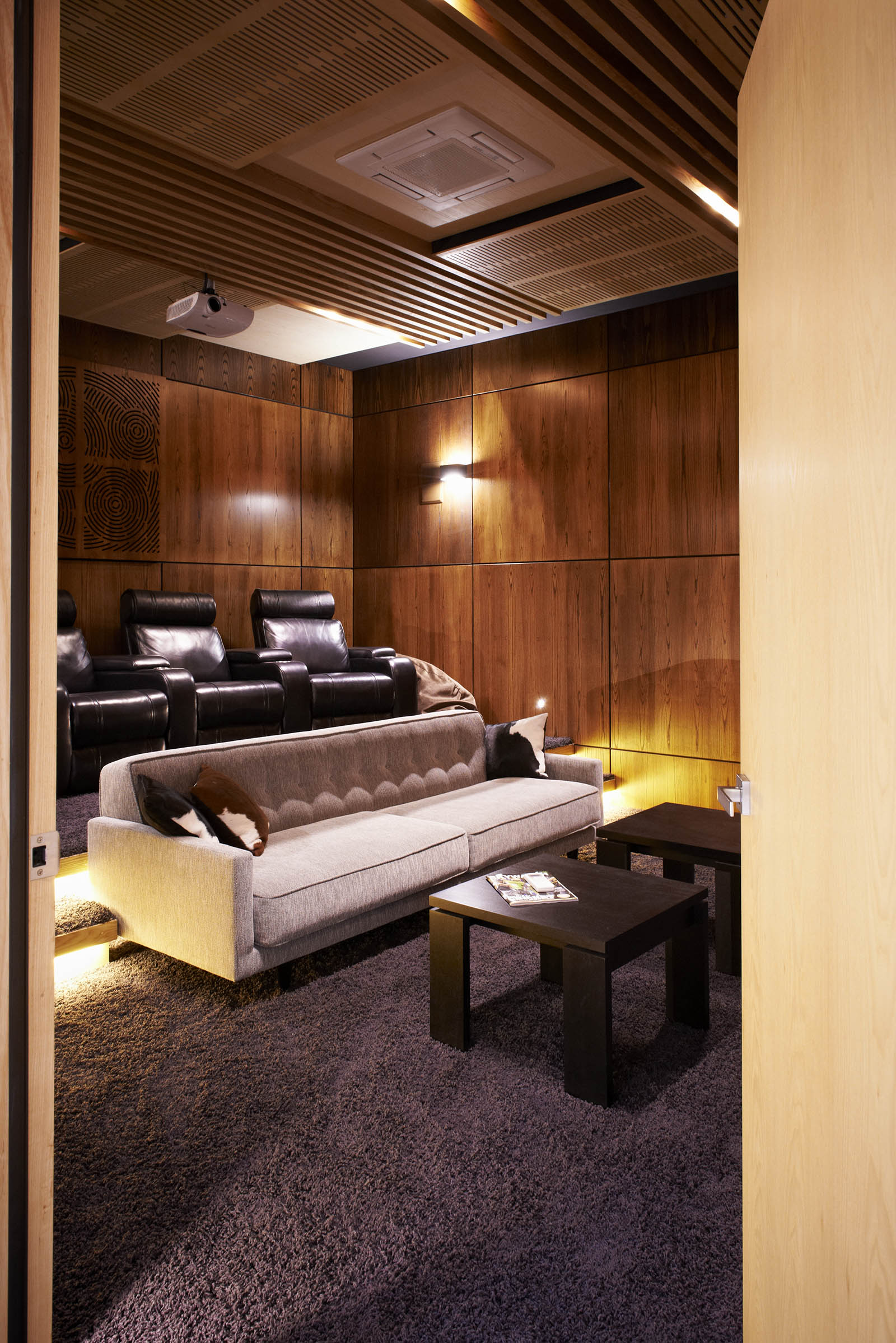 The client's brief was to provide a modern, non-ostentatious home with a 'wow' factor to replace an existing 1940's house.  The design response had to conform to strict unit title boundaries while incorporating 'relaxed warmth and character' of the previous house and connection with the Waikato River.
Set in a quiet inner city urban context with commanding views of the river, this modern 4 bedroom/3 living home is designed to support active family life and entertaining.  The main design driver of the simple plan form was defined by the boundaries of the existing unit title plan so as to maintain the owners' existing Riparian Rights to the Waikato River.
Deceptively simple from the exterior, the built form incorporates spacious living areas configured around an external entertaining courtyard.  A centrally located double kitchen connects the various living spaces together.  With its double height space, the kitchen, adorned with natural light, creates a strong sense of central unity to the home.
With its fine craftsmanship and strong attention to detail, this modern home is an exceptional example of the relationship between client, architects and builder.