Portfolio
/
Te Wananga o Aotearoa – Glenview Campus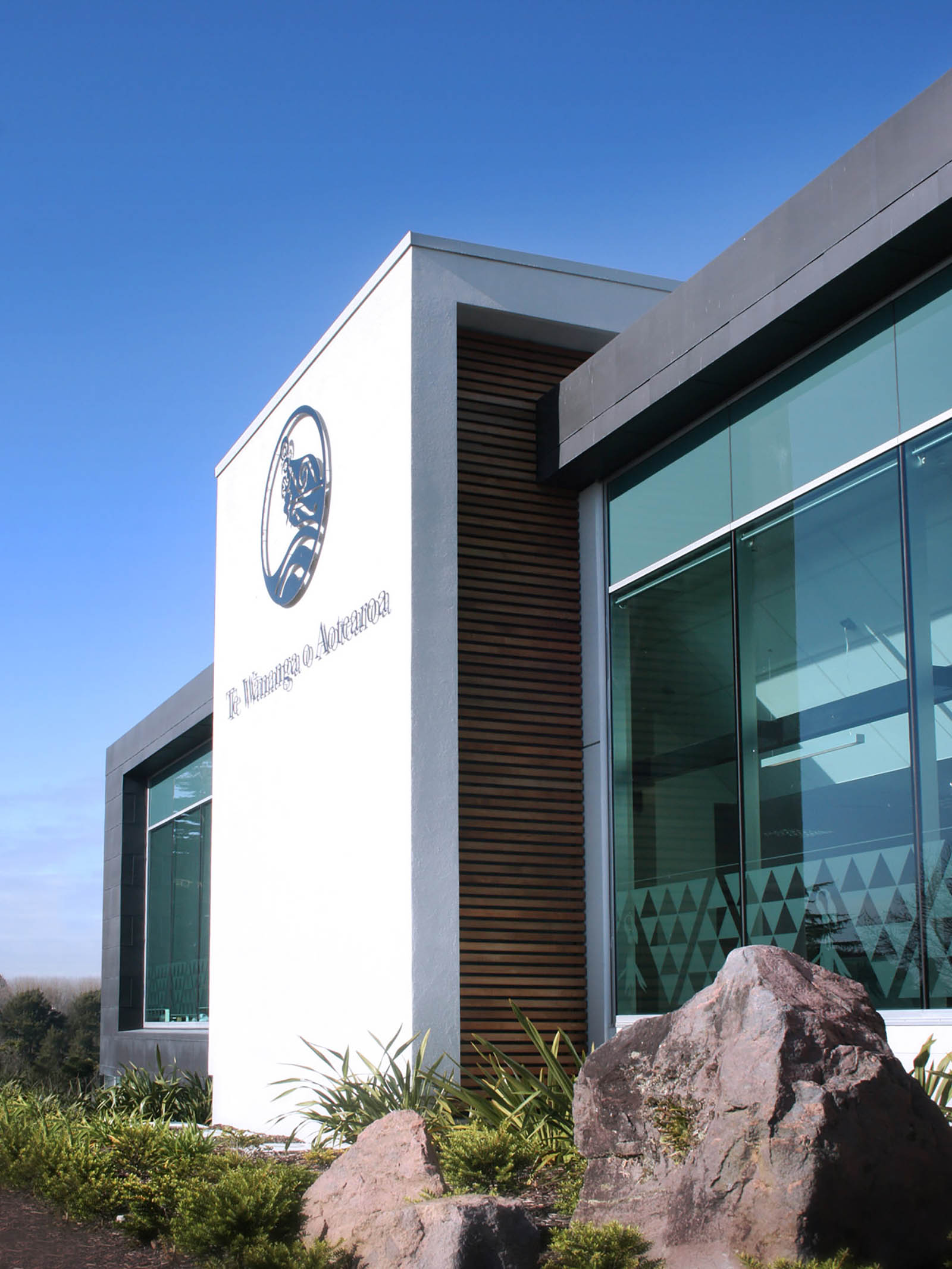 A new main campus for Te Wananga o Aotearoa housed on a prominent site within a former large hotel and conference centre.
One of several options considered; the finished building houses tertiary and secondary teaching facilities, a national call centre, a national security hub, IT services and administrative functions currently spread across different sites.
The brief required a new "flagship" building and image for the client that reflected their aspirations as an organisation. The design response required an adaptive reuse of the existing building(s) - changing its use, making it fit for purpose as well as consolidating and rectifying many disparate and failed alterations and renovations undertaken over the buildings life.
A neutral colour scheme and interior fitout has been employed. to provide the clients with a canvas for artworks.